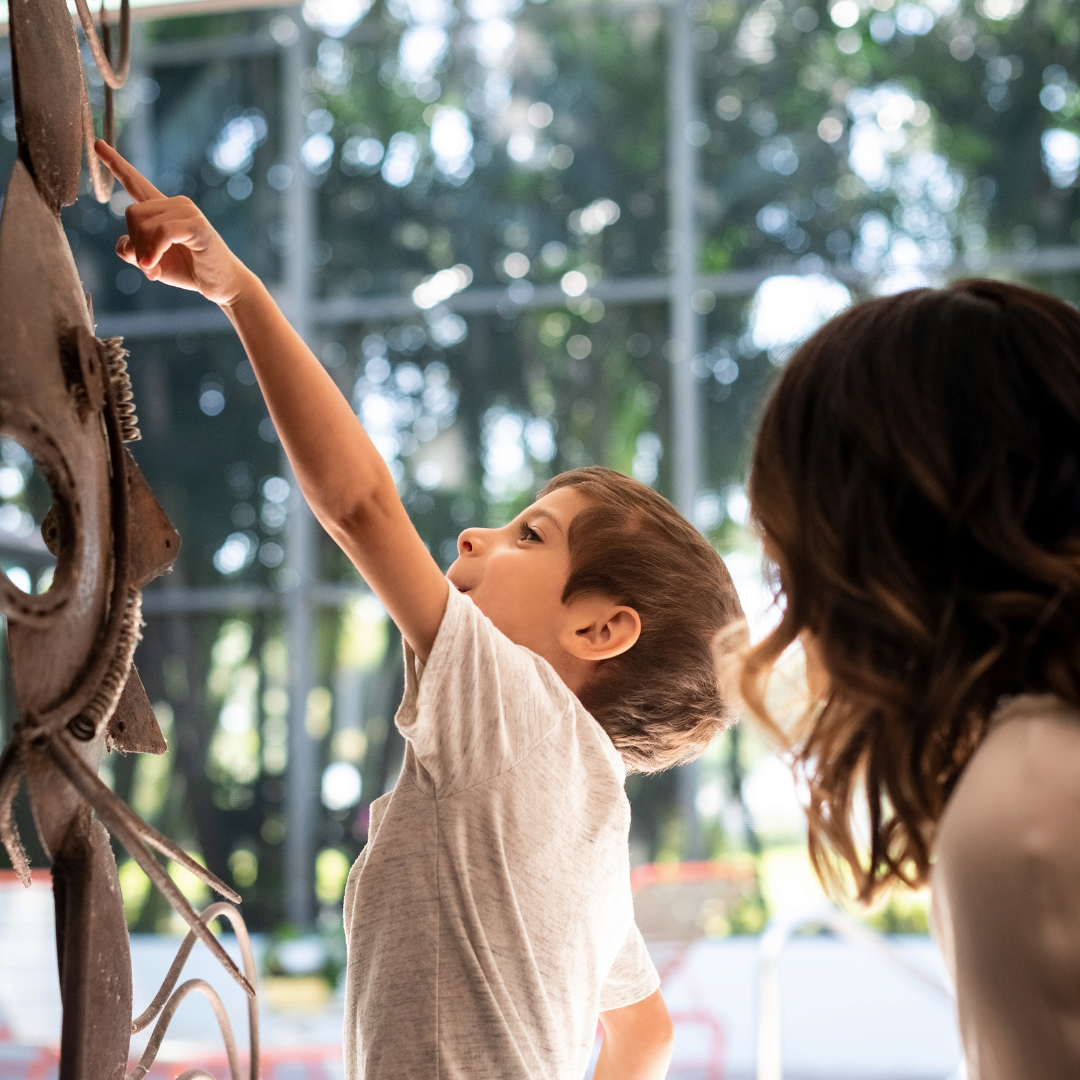 13 May

AUTISM AND INCLUSIVE EDUCATION: LATEST NOVEL EFFORTS

I was honored and pleased to be invited by the United Nations to speak at the Virtual Event: "Inclusive Quality Education for All" that took place for World Autism Awareness Day this past April.

It was an opportunity to discuss a topic close to my heart: Autism in Latin America. I focused on the current state of inclusive education in our region. How Covid-19 impacted this access to inclusive education, and the lessons can be drawn from the pandemic. Finally, I shared the not new, but improved initiatives Alcanzando is currently working on. With the goal of bringing quality early detection, diagnosis, and intervention to the population we serve. Children with autism and their families in Spanish-speaking communities across the world continue to be most important to us.
ALCANZANDO'S MISSION
Alcanzando is a Nonprofit Public Charity that seeks to bring greater awareness of autism through research-based direct services to Spanish-speaking families around the world.
It is my belief that inclusive education is the key to having each child with autism reach their full potential. The optimal result being that, through early detection and intervention, by age 5 every child is in an inclusive educational setting. 
CURRENT STATE OF INCLUSIVE EDUCATION & AUTISM
In Central and South America, many children with autism cannot access services due to geographic isolation, economic reasons, and the lack of qualified professionals. As a result, a significant number is not receiving services. Most children who are receiving services are participating in programs with low to moderate empirical support. As a recognized thought leader in Autism, it is clear to me that a compelling need exists for educational and health systems in Central and South America to increase the availability of services.
We are dealing with low rates of identification and diagnosis. These rates are the result of stigma, lack of awareness and education. Additionally, low access to and use of services based on geographical location, race, ethnicity as well as socioeconomic status have compounded the issue. 
In 2013, I was instrumental in the development and final approval of the Law for the Protection of Individuals with autism in Peru. This Law included the right to inclusion across the lifespan. I am extremely proud of the important gains made and how much more aware the community as a whole is about autism. I am also aware of the continuing need for up-to-date knowledge. 
HOW COVID-19 IMPACTED ACCESS TO INCLUSION
While it has been clearly established that early inclusion is key for long term success, COVID-19 blocked that option, and made us all in the early intervention field refocus on the importance of the home, parents and a close-knit group of relatives as the best place for skill acquisition and inclusion to begin.
If families understand this, believe it and include children in everyday activities, not only will they flourish but will become adults who can fully participate in our communities, and those communities will also have the tools and knowledge to understand we all belong in an inclusive world. Our response to effectively provide that support has been Telehealth.
LESSONS DRAWN
Alcanzando has been providing parent-mediated, early intervention programs via telehealth since 2014. The pandemic exponentially expanded the need for services. A virtual presence has given us the opportunity to reach a larger group of people touched by autism and show how effective this approach can be, perhaps even more effective than we originally gave it credit. 
If the last two years have taught us anything, it is that there are more families in need than what we had previously imagined, but also that through Telehealth we could bring the necessary services and knowledge to both families and professionals.
OUR APPROACH – NOT NEW, BUT IMPROVED
Alcanzando's telehealth parent-mediated program is our most effective tool. A. Allowing us to reach families irrespective of geographical distances and at reduced cost to that greater population. This has created a very important first-step toward inclusion, earlier and more effectively than possible in the past.
Follow the link to view the entire event, look for my presentation about 1 hour into the event!
 https://media.un.org/en/asset/k1p/k1pgh88oqn
Dr. Mapy Chávez Askins
Founding Director – Alcanzando Inc.